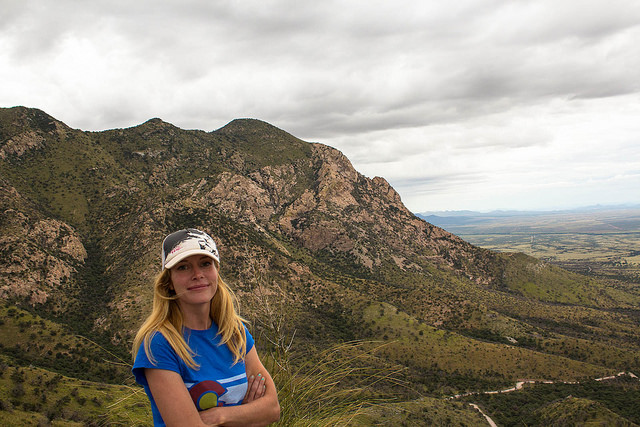 Laura Steger
Lab Manager
Read more about Laura
Curiosity, opportunity, and a bit of wanderlust have diversified my research interests which include influence of land use and climate change on communities, ecological effects of invasive species, species distribution modeling, biogeography and population genetics, and ecological stoichiometry.
Prior to joining the Hall Lab in June of 2017, I worked at a research assistant at the Chicago Botanic Garden. During that time, I was involved in projects ranging from the macro to the molecular, and focused in the conservation of sensitive species and their habitats. Prior to joining the Chicago Botanic Garden, I spent seven years in environmental consulting where my work included conducting terrestrial and aquatic habitat assessments, aquatic baseline and impact studies, habitat mapping using mobile GIS platforms, and threatened and endangered species surveys. Details about some of the projects that I have been involved in over the last decade are available on my personal website.
Megan Wheeler
Ph.D. Student
Read more about Megan
I graduated from Harvey Mudd College in 2013 with a BS in Mathematical and Computational Biology and joined the Hall lab in 2015 to pursue my interests in urban systems and the links between social and ecological processes. In the meantime, I worked on several projects at the Marine Biological Laboratory in Woods Hole, MA, primarily focusing on grassland-type ecosystems. In addition to projects to establish native species-rich grassland on old agricultural grasslands and to slow woody invasion of grasslands, I began work with the Ecological Homogenization of Urban America project looking at residential lawn species composition and diversity. Through this experience I have narrowed my interests to focus on urban systems. I plan to use my computational tools to understand and predict urban ecosystem functioning in the future.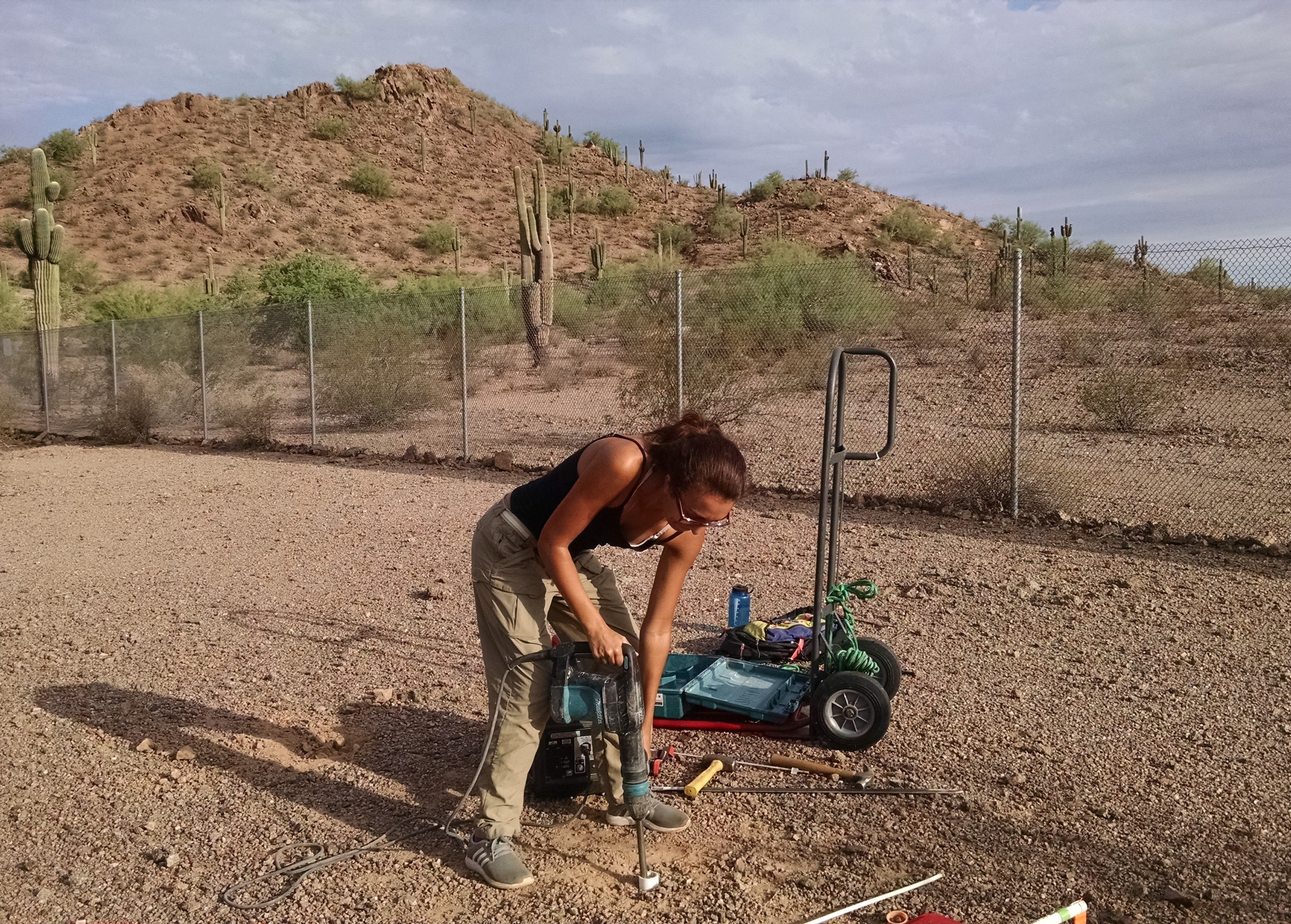 Caitlin Ribeiro
Undergraduate
Christal Beauclaire-Reyes
Undergraduate